The Three Keys to a Great Password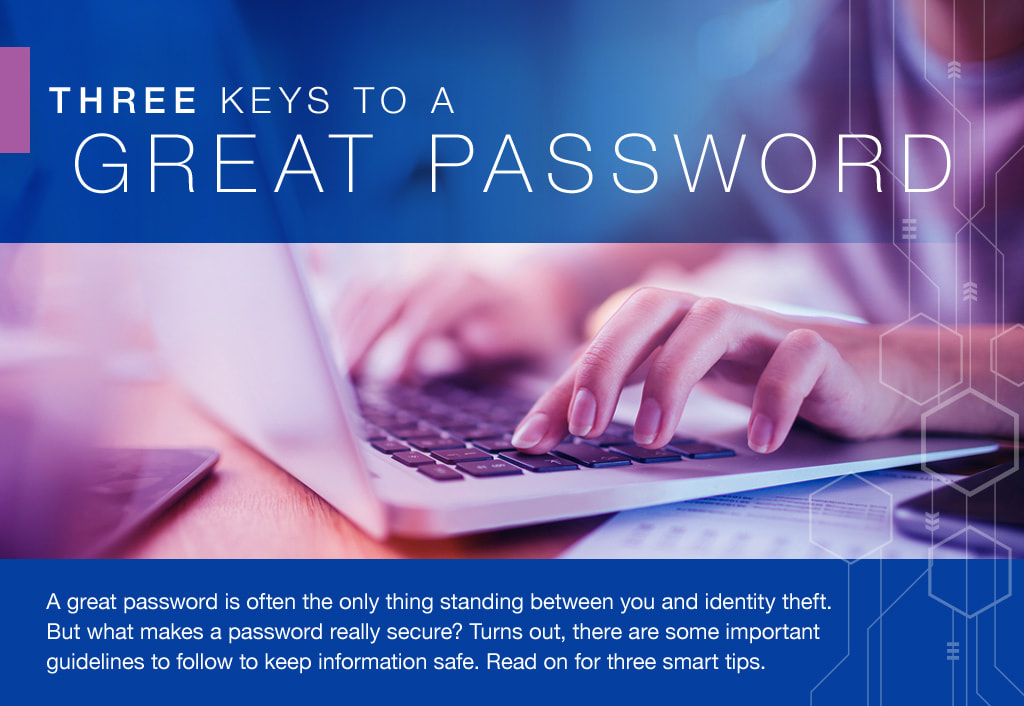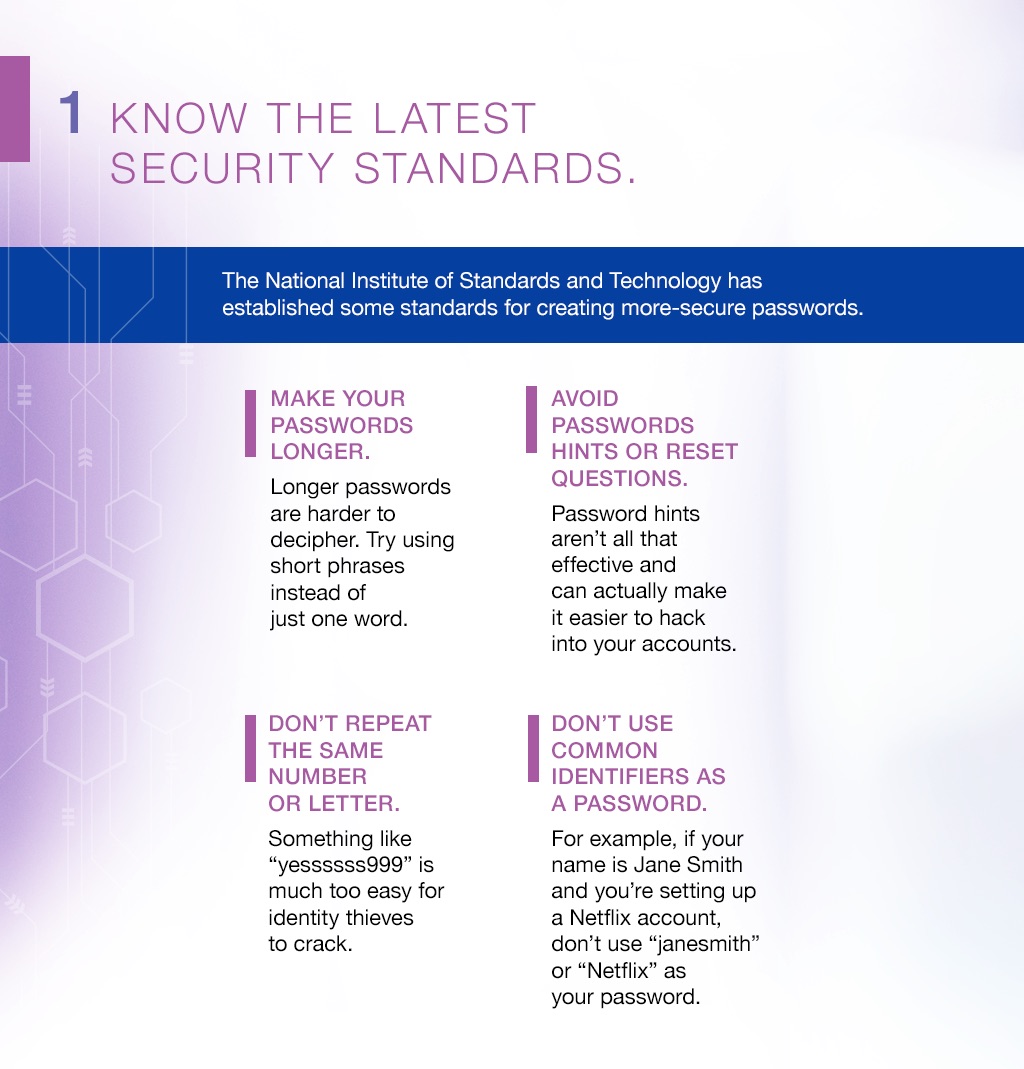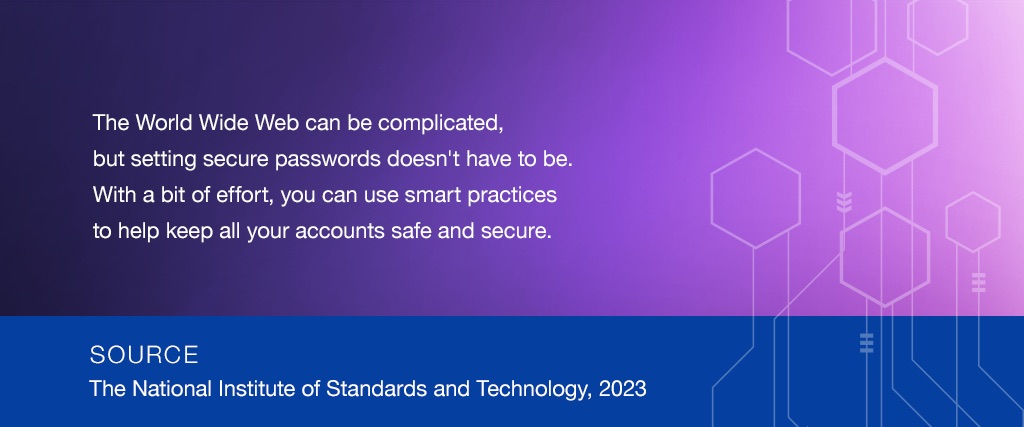 Related Content
There are a few things to consider when buying or leasing your next vehicle.
Many Americans are operating their personal finances with only the barest minimum of knowledge.
A visit to the hospital can be painful, for both your body and your wallet. Don't let it be more painful than it has to be.